AUFGEPASST – Änderungen voraus!
Wir sind auch dieses Jahr super spendabel und machen wieder 333 Freikarten für euch locker… allerdings zum ersten Mal verteilt auf 3 Aktionen! Ab dem 12.06.2019 bekommst du die Möglichkeit eine von den begehrten goldenen Tickets zu ergattern.
Und so bekommst du eine Freikarte:
1. Aktion
Trage dich ab dem 12.06.2019 für unsere OMClub Updates ein
Sobald wir 555 (zusätzliche) Abonnenten haben, regnet es 111 Freikarten
Im Newsletter erfährst du, wann genau wir das Ticketportal öffnen (dann heißt es schnell sein!)
2. & 3. Aktion folgen in Kürze
Wir drücken dir die Daumen! #partyon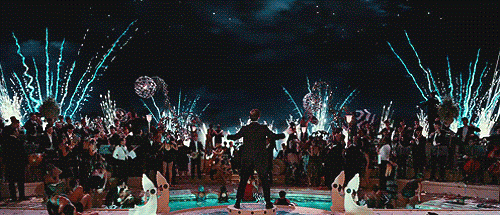 ATTENTION – changes ahead!
This year we will generously provide you with a total of 333 free tickets divided into 3 rounds! From June 12, 2019 you will have the opportunity to get one of the coveted golden tickets.
That's how you get a free ticket:
1st round
Sign up for our OMClub updates from June 12, 2019 onwards
As soon as we have 555 (additional) subscribers, it will rain 111 free tickets
Through the newsletter, we'll tell you when we'll open the ticket portal (then you better be fast!)
2nd & 3rd round will follow shortly
We're keeping our fingers crossed for you! #partyon